Enterprize Power Solution
Get going with Li-ion batteries. It makes your work faster, easier and more efficient. Charge everything, live on Eco-fuel.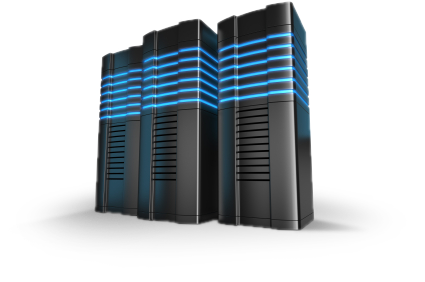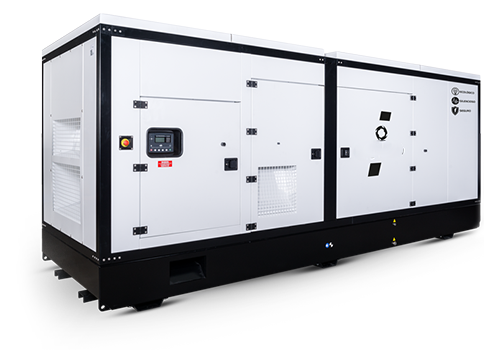 Our new energy storage solution is all you need for exclusive future building projects. Our team of engineers and R&D are the masterminds who exceed the performance beyond perfection.
Building the future? Here is the most-preferred energy solution that lowers the carbon footprint & enhance productivity for large-scale production.